Specialists
recruitment
for the medical professions
Our expertise
Because changing lives is not improvised, our consultants have a perfect command of the language and culture of the countries where the doctors we present to our clients come from.
This is necessary to ensure the right match between the client's request and the doctor's expectations.
We assist our clients and candidates from the beginning of the process up to six months after taking the position to ensure the best recruitment success.
The passion of our profession has led us to recruit in the world of Health, with a strong specialization on the recruitment of doctors, all specialties, dentists and pharmacists.
For more than 10 years now, PERSUADERS has been providing its expertise to hospitals, law offices and local authorities, on all medical specialties.
Our team today has 7 different nationalities, to be closer to our candidates, to build with them more than a professional project, a project of life. From the identification of doctors to their integration, we support them to guarantee a sustainable integration.
True partnership between you and us in the service of the recruitment mission, our method is turned towards a single objective: 100% of customer satisfaction.
Recruit but not only ...
Recruitment is the essence of our business. For medical professions, this is necessary, but not enough.
We pay great attention to truly assisting professionals in the construction of their life project: search for housing, move, registration to the order of doctors, search for schools for children …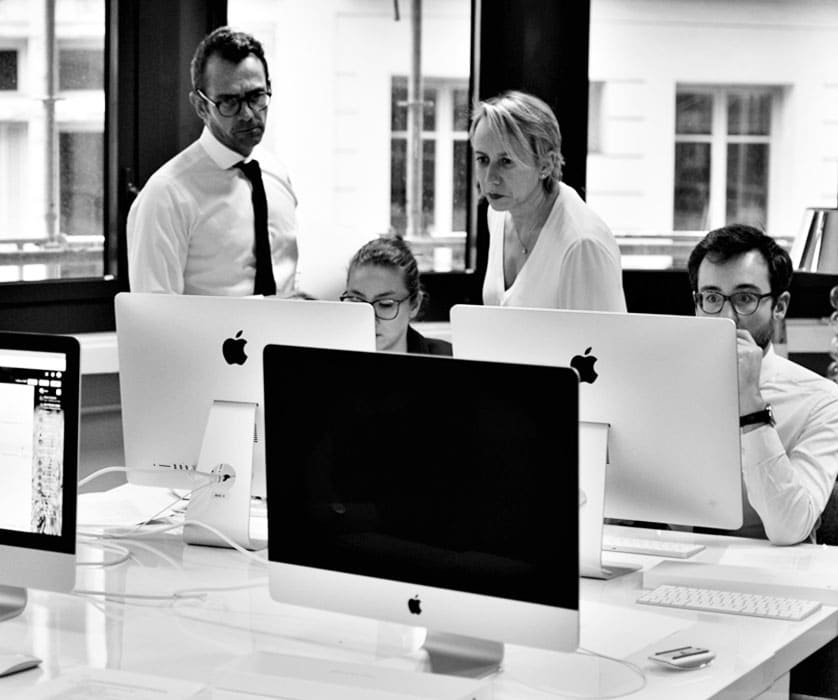 Find, motivate and accompany
Beyond our expertise in recruitment and our multiculturalism, recruiting a doctor requires specific and complex administrative specificities. We position ourselves as the "counterpart" of each of the actors and provide all the backoffice time consuming and requiring a good knowledge of the legislation.
To pass by Persuaders it is thus to ensure a recruitment fast and of quality. Our sourcing team shares language, culture, history. All topics related to the mobility of a professional, and often his family, are discussed naturally. This relationship of trust makes all the difference.
We are going to spend a very difficult period in terms of medical demography. "A problem that is doomed to get worse:" It is hyper forecast, we know what will be the reality tomorrow and the worst is yet to come, unfortunately, "continues the elected one. "We will spend a very difficult period in terms of medical demography. There is no martingale, there is not a ready-made solution that would tomorrow reduce the deserts that will necessarily grow for ten years ", abounds Olivier Vérand, deputy of Isère, neurologist and general rapporteur of the Social Affairs Committee.
Expert review
The shortage of health professionals in France is a fact.
The end of the numerus clausus is in this sense excellent news. However, its beneficial effects will be delayed. As for the short term, our human-based approach, which is particularly qualitative, retains all its meaning.
Our job is to identify skills, availability, but also to create links, links. We are proud of our physicians' long-term commitment to our customers.
We are proud of the stories of patients who have crossed paths with our doctors.
Customers who trust us for their recruitment