Our engagement
Persuader's
mission
We are convinced that the ability to acquire new knowledge is worth more than the existing one. More than 40% of the trades of 2030 do not exist yet.
Today, the challenge is to find the employees who will enable you to take up the jobs of tomorrow. So let's change our paradigms to recruit better, in a more sustainable way!
With this conviction and our 15 years of experience, we have developed a suitable recruitment process.
Our added value
Recruit beyond
skills
Because candidates and their aspirations change, because companies are facing a changing society, we position ourselves as your partners and advisers, ambassadors of your interests, carriers of your projects.
For a good recruitment, our experience has taught us to focus our attention on 5 essential elements for us.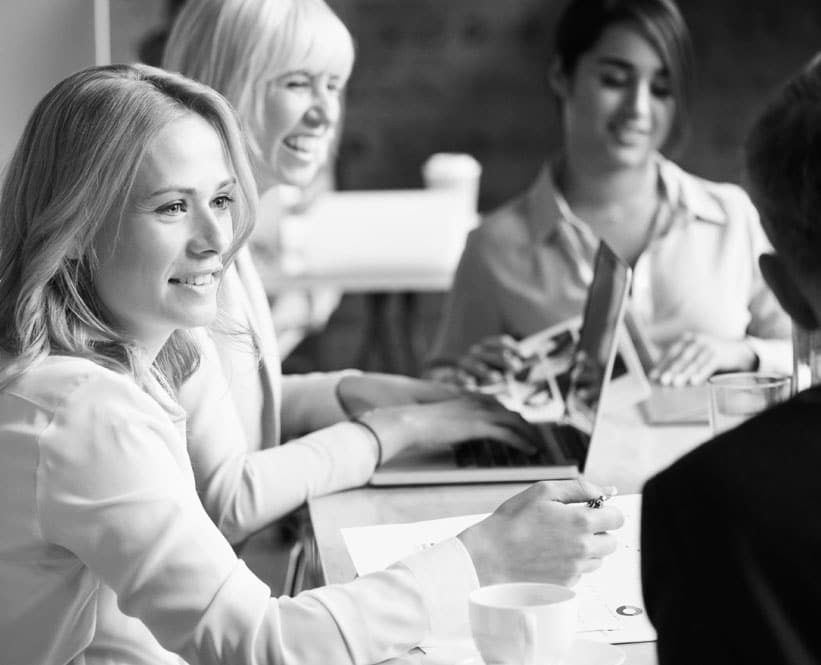 Executive recruitment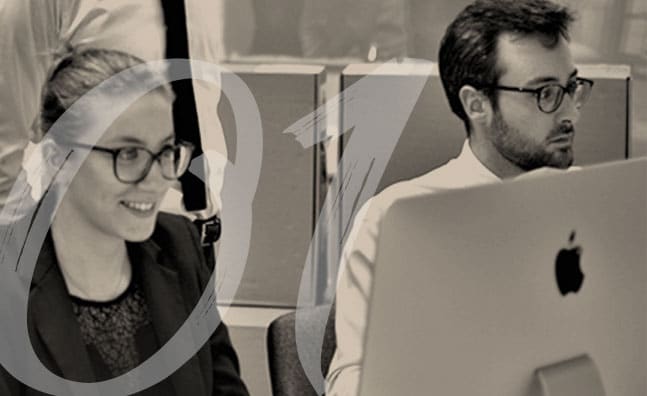 Coaching and change management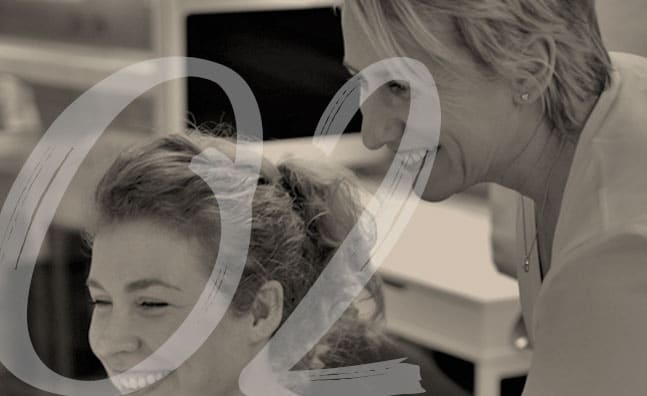 Assessment of skills and potential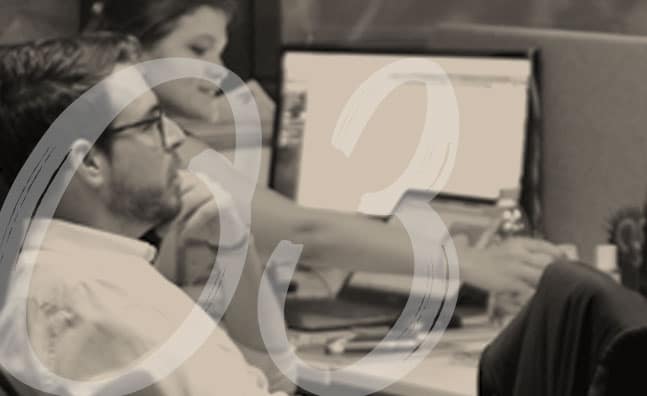 Transition management