specialists
recruitment
for the Agro-
industry
Our expertise
We work on the entire agri-food chain: from design to product marketing and manufacturing. For this we collaborate with decision makers and operational in all services (production, methods, supply chain, trade, marketing, quality, purchasing, R & D, support functions …).
First industrial sector
Agribusiness is the leading French industrial sector both in terms of turnover and jobs: A turnover of over 180 billion euros and 430000 employees, 4,491 new jobs in 2017. The sector is buoyant, change and constantly requires new talents and skills. An entry key: be passionate about the sector.
This is the case for our consultants who particularly appreciate the values ​​generated by this sector. We are looking for the same motivations with recruited candidates.
from the Operations Manager to the Quality Manager
We recruit in Production (factory manager, six sigma, lean, line manager or flow, operating managers …), Commercial (Commercial Director GMS / CHR, Sales Directors, KAM, Export Zone Manager, .. ..), in R & D and Quality, …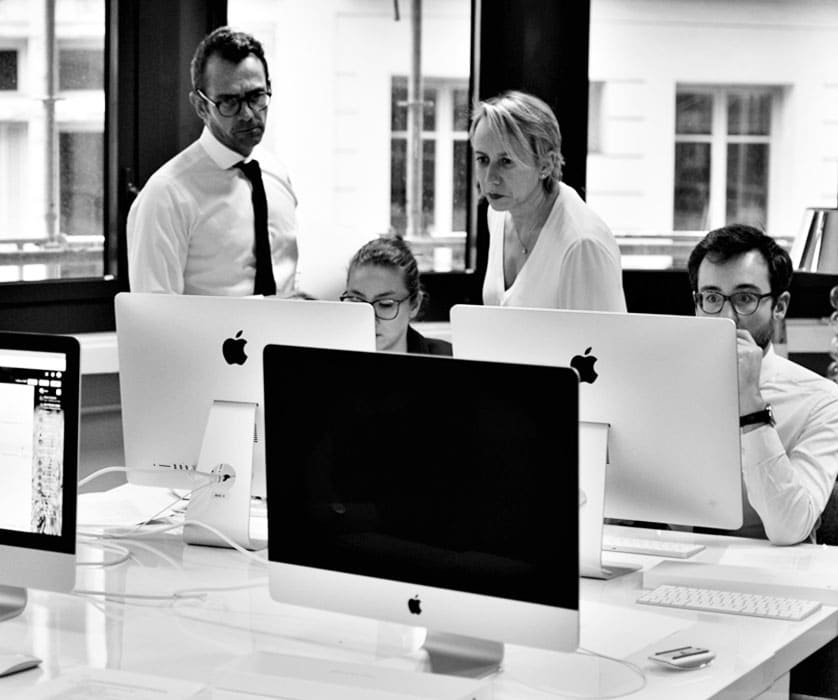 We do not pretend ...
… master all the expertise of your business. We focus our input on the vision and understanding of your projects and those of our candidates. Even more in this sector, it is essential to spend a necessary time in your production sites to identify, identify and feel your expectations. Ambassador of your brand, and image, we are always looking to make sense.
The 5 major challenges of food
1 Feed 9 billion people in 2050
2 Support our competitiveness
3 Preserve the resources of our planet
4 Supporting the ecological transition
5 Protecting our knowledge and our food culture
The historical model of the agri-food sector is no longer the norm. These new consumer expectations are challenging the historical model of the agri-food sector. While standardization, massification / rationalization of flows, limited investment capacity and price volatility were previously the norm, the sector is changing to meet its new challenges: the need for agility to address needs. specific, a rapprochement with the producer / consumer to identify trends, adapt production methods, obtain long-term visibility …
Agribusiness: complex recruitments
According to a study conducted by the Observatory of the trades IA (Observia), nearly 4 out of 10 recruiters in the agribusiness have encountered difficulties on at least one recruitment project last year. In total, more than 17,000 positions would not be filled in the area. Why?
inadequate skills compared to the profile sought
insufficient level of experience
lack of candidates on the territory
lack of motivation of candidates
Yes but not only, … The sector is traditional, historical, little disrupted with many small businesses, family SMEs, international groups still remaining on standards that proved yesterday, but today must be challenged. . We must recruit differently, be more open to skills, to potential … we (you and us) must give envy to future employees to join you, to contribute to a noble sector, necessary, vital. We have a real role as ambassador of a sector, professions that today are less attractive than yesterday for some.
Our role is to assist you in your recruitment issues, attractiveness, seduction candidates because it is what we are talking about: Attract talent to develop your projects. Nothing more, without the man the company does not make more sense.
Illustration: The CEO of a beautiful SME agribusiness seeks his HRD challenge us: "… my dream would be to break the models, to change the way we manage men, … I would love to recruit the HRD of Google for example !! " We then dug up his motivations and the reasons for this desire. Then, identified, hunted, motivated, met several dozens of candidates to recruit … the HRD of one of the GAFA.
This is our job, our vocation and our desire for this sector that is exciting, rich and can be reinvented!
Agri-food companies who trust us for their recruitment