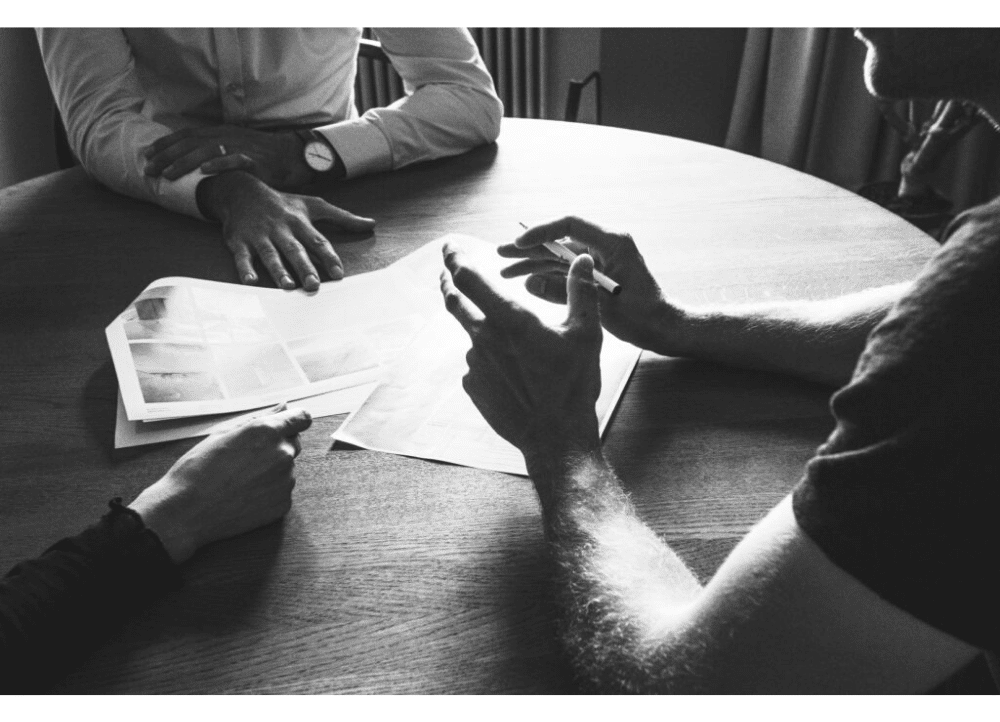 WHAT DOES PRO BONO ENGAGEMENT MEAN TO PERSUADERS?
The term pro bono derives from the Latine expression pro bono publico – for the public interest – and represents the practice of professionals who lend their skills for free to initiatives of the general interest.
Especially for

PERSUADERS

,

pro bono

or skill volunteering consists in providing

HR advice, recruitment services, and coaching

for associations, NGOs, and social initiatives on a volunteering and free basis.
We wanted to organize our pro bono activities, or skill support, based on a real dynamic that would allow each of our collaborators to participate in common solidarity projects.
Why get involved?
As experts in Headhunting, coaching, and HR consultancy business, our role is to share our knowledge, experience and values, without expecting something in return. Is is also the social responsibility of an SME owner to offer his expertise to others.
The pro bono practice allows us to express our fundamental values and to have a strong social responsibility. It is a real tool for cohesion, with an effective structure, that gives us the time and the means to contribute to the largest number of people.
Associations, NGOs, social initiatives…
We select projects for which we can provide real added value, those for which we can provide support with our skills, and those that we can accompany over time.
Our common engagement makes us grow and allows us to create a real connection.
Also, to widen our team's view on different environments and situations. Our collaborators will be able to find a motivating personal fulfillment in their activity, and to respond to a search for meaning.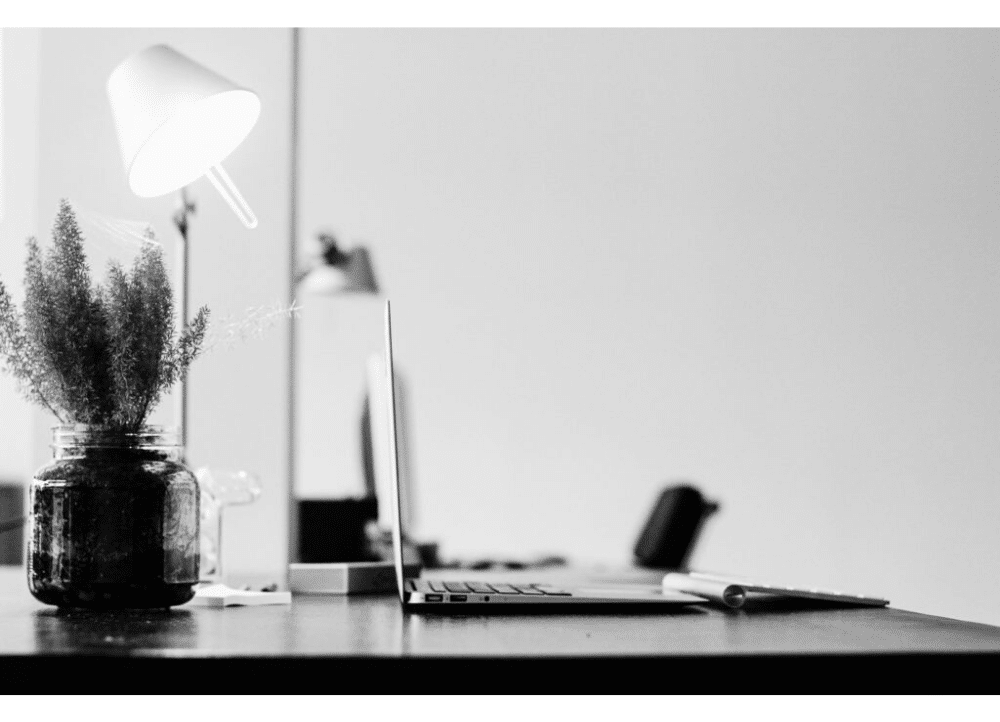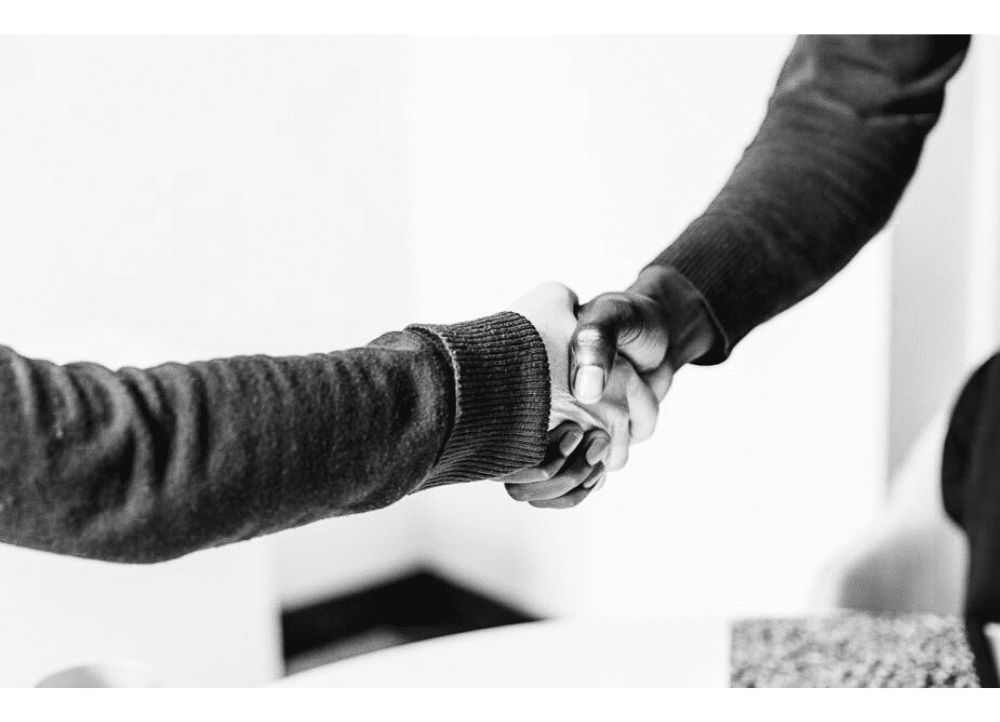 As a leader of an NGO, I received help from Jean-Marc in several coaching sessions. He accompanied me with management tools and techniques, to help me refocus on my true role. I have been transformed by this, and it helped me delegate more easily. Today, I feel more satisfied in my organization, and my volunteers felt that too.
François
Thanks to the coaching, I was able to discuss personal ideas and to deal with problems in my work life. It restored my confidence in my skills as a manager. Today, I have better control over my communication skills, in terms of content and form. I am more composed and receptive.
Alain
I am really pleased with my coaching sessions because I achieved the objectives I set for myself, in particular to improve my image, so I can progress in my career. I have a clearer idea of what my collaborators need than before.
Carole
Several NGOs which affect and inspire us...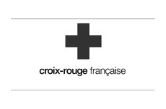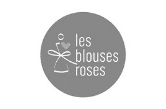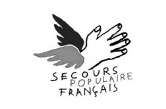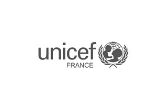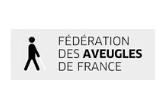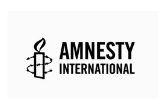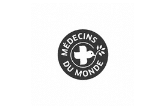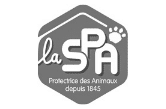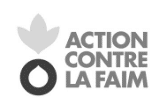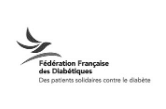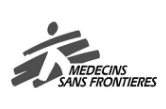 You are an NGO, and you have recruitment needs, or need HR advice, we can discuss to refine your demand.
Jean-Marc BUANNIC
jmbuannic[@]persuadersrh.com