Strategy and Results
Our clients are mid-market SMEs, international groups, but also funds and start-ups. We are proud to have a spectrum of more than 250 clients, and we are moving towards growth sectors for our candidates, from companies with complex issues.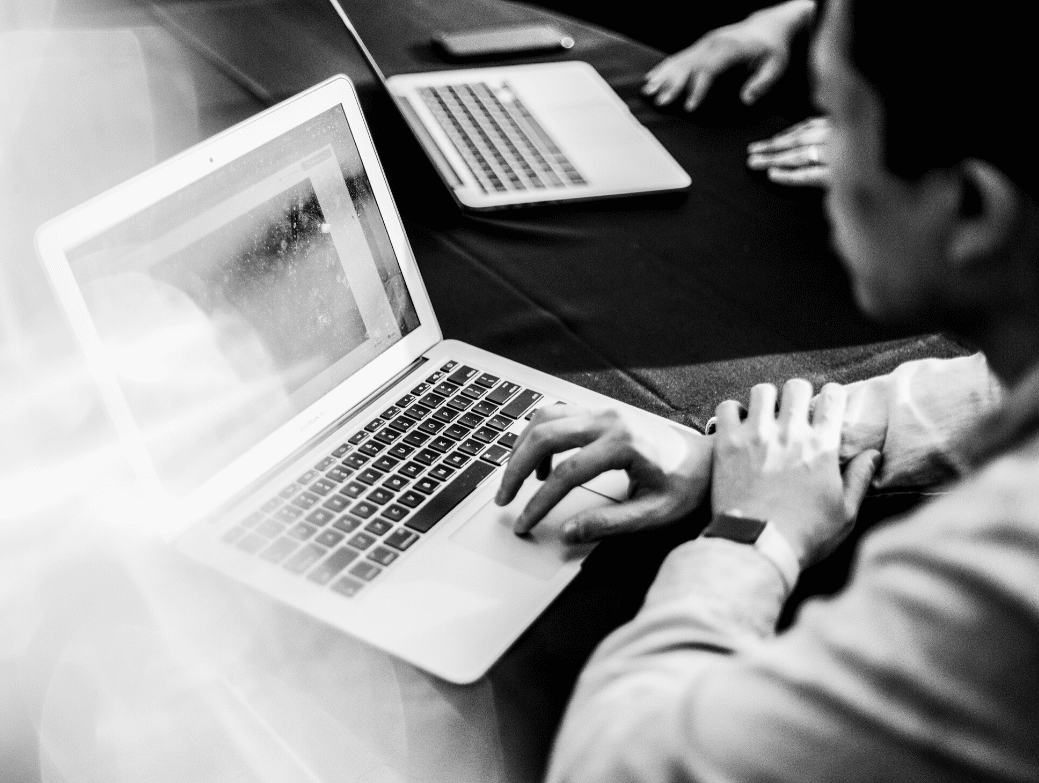 Recruiters specialized in specific markets
We recruit on specific sectors for our candidates, such as the medical device sector, medical professions, facility management, real estate and construction, accounting, finance and the world of consulting, including IT… sectors that are facing a growing skills shortage, and on which our team have developed cutting-edge expertise.
In these professions of experts, our recruitment consultants conduct a constant sectoral monitoring, and advise companies and candidates, especially on trends and developments in their sector.
Know how to recruit when 85% of the future professions remain to be invented
Agility is the other strength of our teams. Constantly listening to the latest innovations in recruitment and HR issues in general, we anticipate the expectations of our customers, whose daily lives are impacted by profound technical, social and environmental changes.
Practices change, many professions disappear and others emerge: according to a study published by Dell and the Institute for the Future, 85% of trades of 2030 do not exist today. We are here to help you define and recruit the right profiles.
Nearly 20 years of recruitment experience based on a structured and exhaustive methodology.
In an ideal candidate search, there is not one method but ALL methods must allow us to find YOUR candidate.
Our omnichannel approach guarantees efficiency and dynamism.
Directory

Candidate Database

Job hunting or Direct approach

Cooptation

Schools

Social Networks