A dedicated team
in MedTech
& BioTech
Healthcare recruitment : Our Expertise
We focus on medical devices, pharmaceutical and biotechnological sectors.
Our life sciences recruitment firm works with companies at different stages of their development, from biotech start-ups which have not yet reached the market's approval stage, to large multinational healthcare companies.
Some of the domains we work on: cell gene or tissue therapy, Vaccines, Antibodies, Peptides, Microbiota, Bioproduction, 3D Bioprinting, Biomaterials, and small molecules.
The world of Biotech and Medtech, CROs, CMOs, and fundamental research are very demanding sectors in terms of recruitment.
For the past 10 years, PERSUADERS RECRUITMENT'S life sciences/Healthcare Business unit has been formed thanks to the expertise of employees in pharmaceutical laboratories, medical equipment, instrumentation and IVD, R&I, Biotechnologies, and medical devices. We are perfectly aware of the challenge you have to face.
We work in all areas of strategic and operational responsibility on an international scale, from middle to top management. Quality assurance and control, pharmacovigilance, clinical and regulatory affairs, CMC (chemistry manufacturing and controls), and other expert positions are mastered by our consultants.
Open-mindedness, flexibility, proximity, and transparency are our values.
Medical Devices Expert and Passionate Consultants
Our consultants have developed expertise in the healthcare sector and its market.
Our knowledge of standards (ISO 13485, EN ISO 14971, 21 CFR Part 820, EU 2017/745 MDR,…), institutions (FDA, ANSM), and other specificities of the sector (MEDEEV, IMDRF, MDSAP,…) helps us to support our clients in the best possible way.
We are aware of the contemporary reforms, their importance, and impacts (T2A, HPST, Loi Bertrand), and we follow the evolution of the sector, both in France and worldwide. Indeed, our network of partners in Europe and around the world helps us identifying talents wherever we can find them, and also supporting our clients in their internationalization, at the same time. All of our consultants are at least bilingual in English.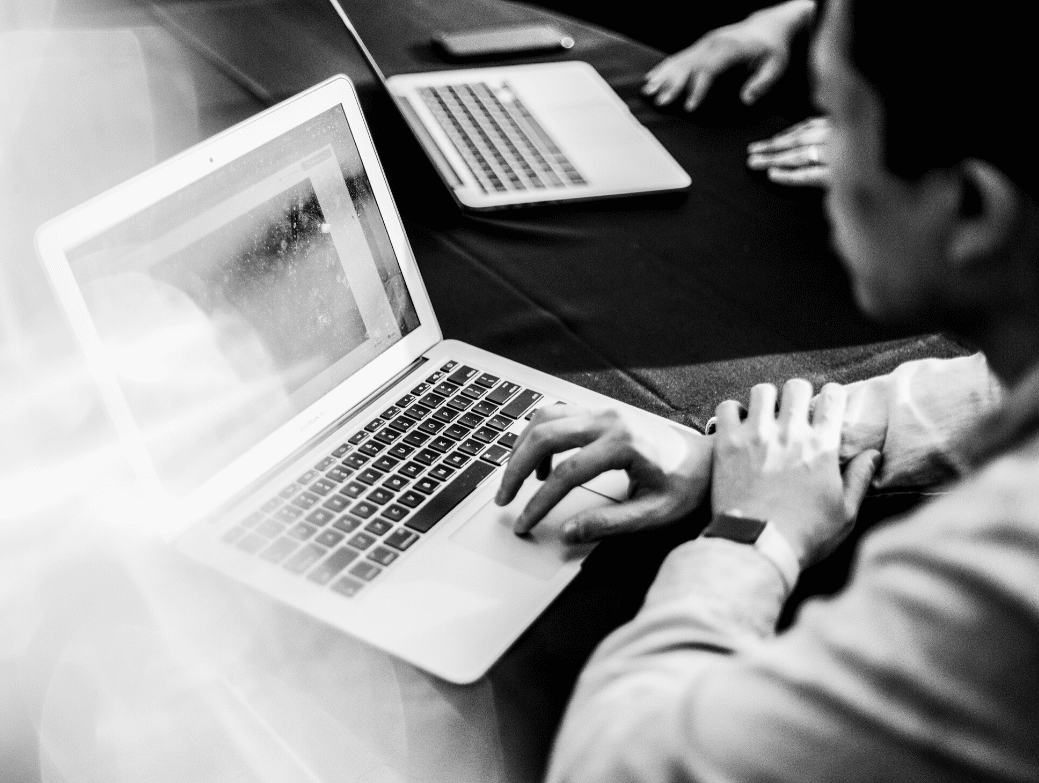 A Different Approach to Recruitment for the Health Sector
The dual expertise of our specialists guarantees you a different and effective consultancy: we challenge your expectations, and even your needs, and we anticipate the evolution of your professions, and do not hesitate to think outside the box to propose the most relevant candidates.
They have mastered both the technical skills required, such as best practices (GXP, GMP, GCP, GLP), the CAPA, la SoP,… and understand the soft skills required to perform in this highly demanding environment.
Some examples of positions in demand: R&D Director, Regulatory Affairs Director, Quality Managers, Business Development Manager, Scientific Innovation Manager….
"Innovative therapies, personalization, quality of life and optimization of the health system..."
Let's be proud of our researchers and our innovative capacity in a sector that makes sense. In 2018, start-ups in the health sector represented about a third of all start-ups using disruptive technologies (nanotechnologies, artificial intelligence, big data). A much larger share than for the finance or B2C sectors! However, a lack of funds is slowing down their development… Start-ups are early financed up to 3 million euros, but as soon as they make the first proof of concept and want to move on to clinical trials, where they have to raise 50 or even 100 million to go all the way, there is no such ecosystem in France. But this is what allows products to be sold on the market, said the president of France BIOTECH. These health tech start-ups are also confronted with an increase in recruitment needs, particularly on the national market. Barriers that lead some young promising French start-ups to develop abroad…
Biotech expect more from France
France provides a favorable climate for the creation of technology companies in the health sector. But their development is often an obstacle course.
Healthcare : Expert's Opinion
In the PERSUADERS Healthcare team, we are all passionate about the life sciences profession. We share with you the meaning of this profession, its purpose, its value.
For all of our missions, we are always looking for specialized skills, expertise in technologies, knowledge of the market and their key actors, but beyond that, we're searching for men and women who want to contribute, to build, and for whom the Medtech, Biotech and Nanotech sectors make sense.
Engagement and conviction are at the core of the motivations of the profiles we meet every day. These are often two determining criteria in the final choices of our clients.
In the end, that is what leads us to identify the best-suited personalities for your diverse environments, your clients, your processes, and your team.
This quest justifies all our engagement and implication.
Healthcare : Our most recent job offers
Persuaders RH, Life science recruitment firm
The employment market for consultants and employees in biotechnologies and life sciences has been very tight in recent years. Indeed, the level of employment in healthcare is increasing a little more every year. More than 100,000 new jobs will be created by 2030. One just needs to look at the number of job offers in the pharmaceutical industry or medical devices to realize the magnitude of the wave of upcoming recruitment of healthtech executives. Some areas are already lacking in talent compared to the needs of companies in the healthcare sector. These include pharmaceutical quality control, regulatory affairs and bioinformatics. Life science recruitment became highly competitive.
No level of seniority is spared when it comes to healthcare recruitment. From the biotechnology engineer fresh out of a specialized scientific course to the senior executive in Assurance/Quality Control through the profile in regulatory affairs with 10 years of experience, the pharmaceutical and medical device industry sector is recruiting massively.
Our executive recruitment firm has specialized for nearly 20 years in life sciences executive search in order to meet the needs of our customers as quickly as possible. As one of the top tier recruitment agencies for the pharmaceutical industry in France, we consider ourselves to be partners of our clients.
Healthcare :They trust us for their recruitment