Audit,
expertise
& financial professions,
our expertise
Our expertise
We are former auditors, management controllers or administrative directors who have worked in consulting firms, SMEs or Groups …
The Audit Expertise & Finance team of PERSUADERS RECRUTEMENT accompanies companies of all sizes on three main axes:
– "Classic" professions of accounting, auditing, payroll and legal expertise.
– The more specialized segments, for majors or pure-players:
Consolidation, Standards, Taxation, TS …
A sector-specific expertise, a pool of candidates updated every day, and a positioning 100% oriented candidates allow us to support our partners for six years in the optimization and growth of their human capital.
Ours jobs :
Head of Mission Expertise
Director of Mission Expertise
Auditor / Audit Project Manager
Director of mission audit
Chartered Accountant
Management control
Director of consolidation
Social Pole Manager
Director of Management Control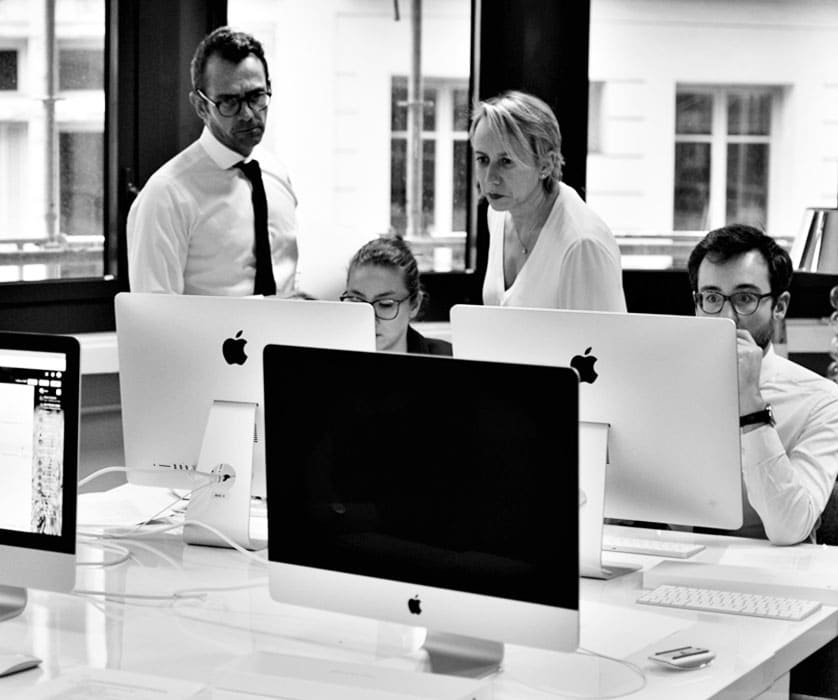 Skills,
and also personalities ...
The double expertise of our recruiters specializing in real estate guarantees you a different and effective advice: we challenge your expectations, even your needs; We anticipate the evolution of your business and do not hesitate to think outside the box to propose the most relevant candidates.
A profession in full evolution
The increase in Statutory Auditing thresholds induced by the PACTE law has provoked a strong reaction and has been the subject of much discussion in the profession.
A portion of our clients plan to transform their CAC missions into contract audit missions. The others are reoriented towards the Accounting Expertise. All perceive the obligation, if not the opportunity, to carry out missions with higher added value.
At the human level, the PACTE law thus reinforces two major trends:
1 / The switch to more consulting missions.
2 / Commercial sensitivity reinforces its key competence position for employees who want to grow in the office in the long term.
Let's hope that these developments make careers in law firms more attractive.
Le manque de candidats crée des tensions notamment sur l'immobilier de la construction. Mention spéciale aux conducteurs de travaux, ingénieurs en bureaux d'études et responsables de programme, qui, en nombre de poste et en rémunération, sont en expansion.
Expert opinion
For several years, we have been apprehensive about the specific problems of this changing sector: shortage of qualified profiles, seasonality of the activity, problem of employee retention …
Our philosophy: to be responsive, involved and smart in order to find the right people for you in the long run!
Audit Expertise Finance companies who trust us for their recruitment